Love the skin you're in.
Be nurtured by nature. 100%
Welcome Skinimalists!
Award winning natural Australian skincare
Spajar skincare are experts in developing Natural Australian Skin Care & Wellness Products that will boost not just your body, but also your mind & soul.
We are skinimalists! It is time to discover natural skincare simplicity.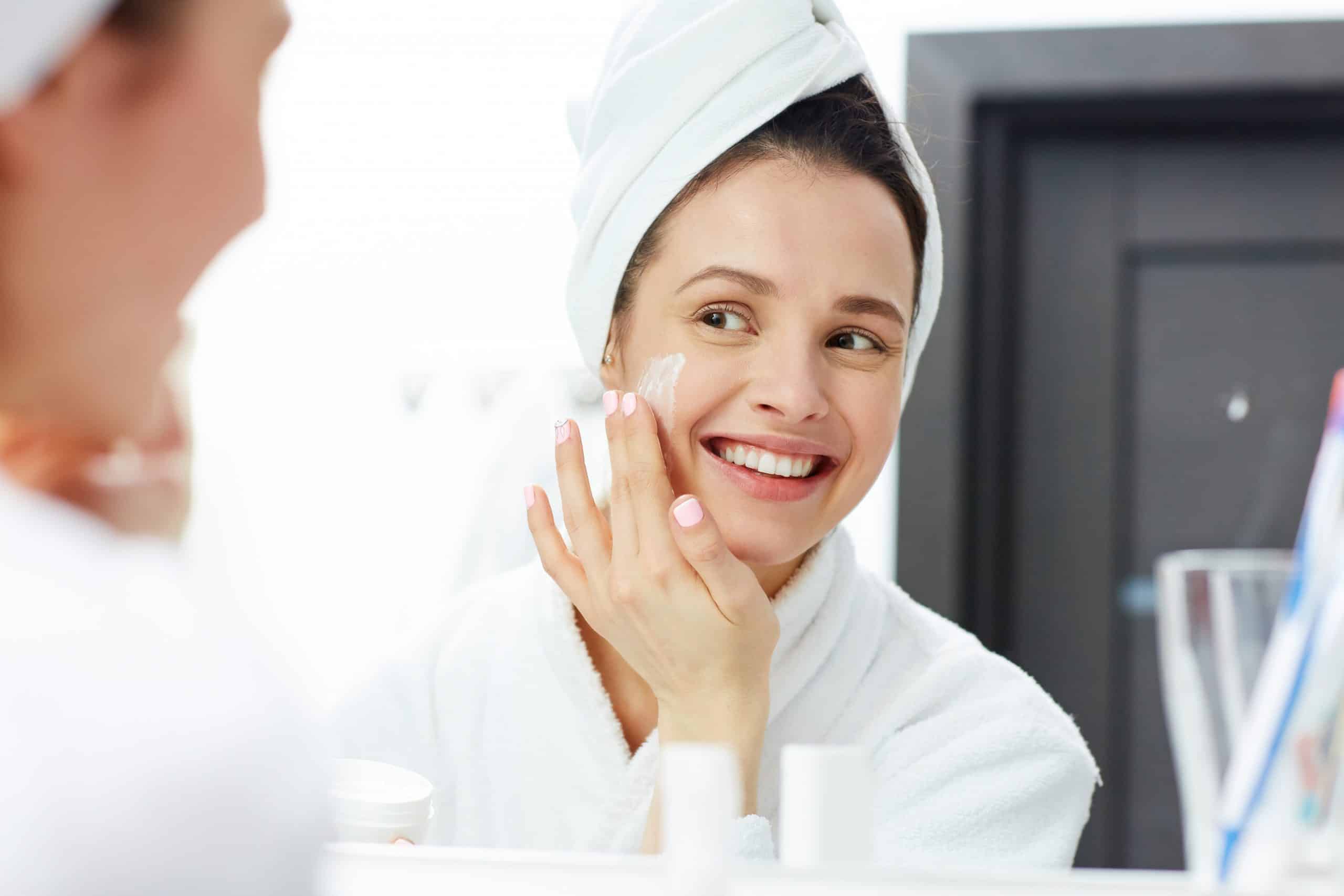 What's the Vitamin C trend all about? Vitamin C was first discovered over a 100 years ago and has since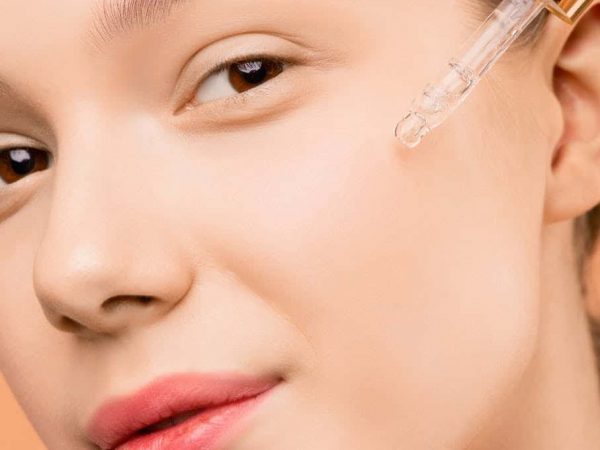 Face Oils have no capacity to add moisture to your skin. Whilst they help to prevent transepidermal waterloss, they cannot provide hydration. Read more to find out why face oils should never replace a moisturiser.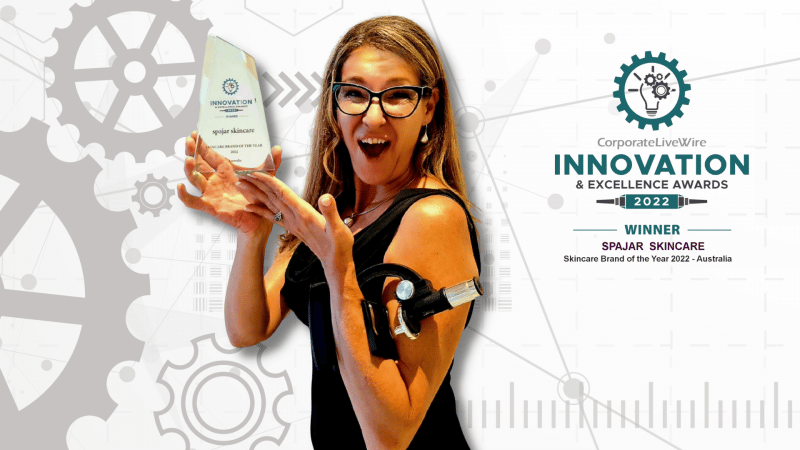 I am thrilled to announce that spajar skincare has won a significant international skincare award. Our natural skincare brand has
Get the latest news of our new releases, sales, and promo!